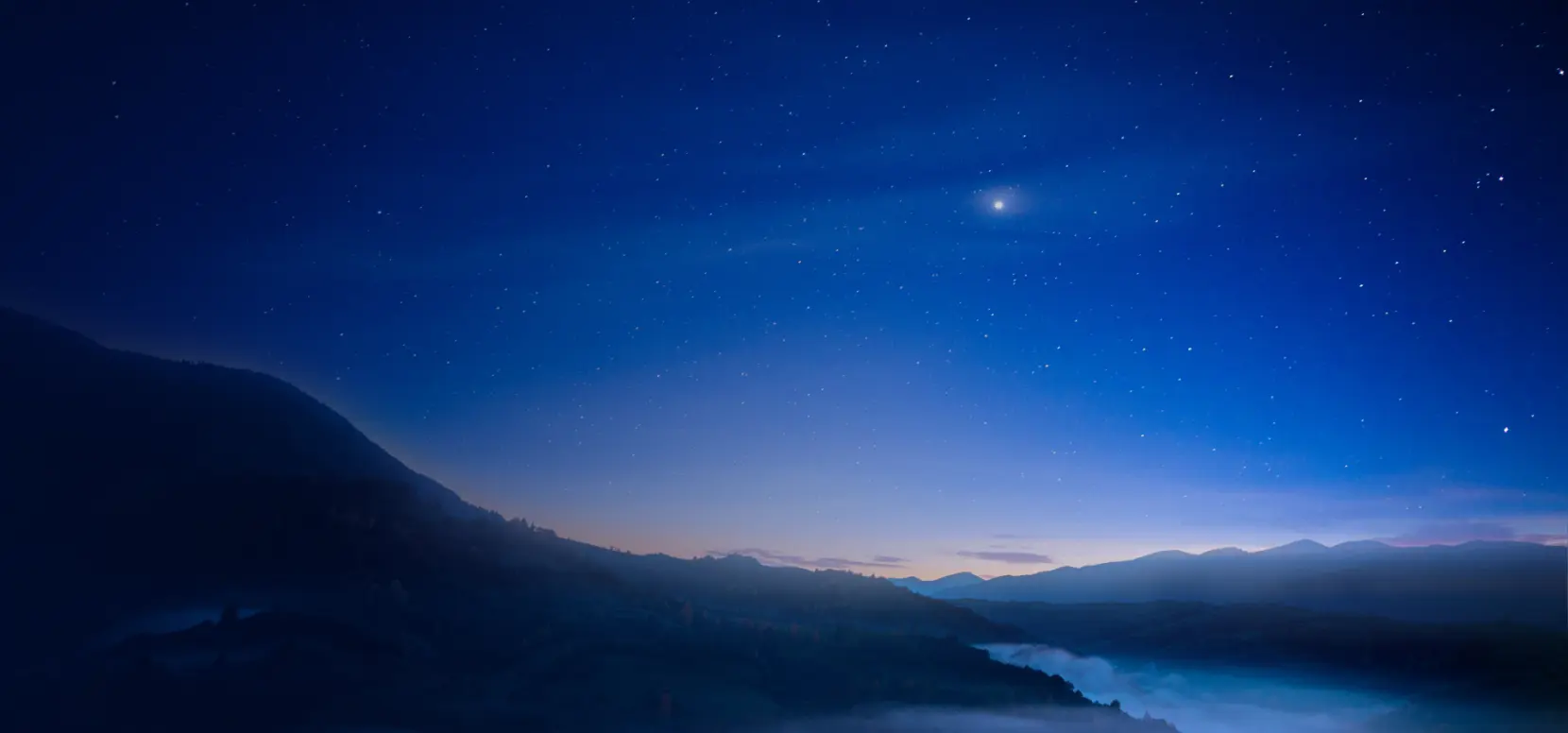 Struggling to get a good night's sleep?
You're not alone. Many people know the feeling of not being able to sleep. Once sleep problems start, they can also trigger anxiety. Meditation is a technique that people can use to reduce stress around bedtime and help them fall asleep more easily.
See how meditation can help improve your sleep
1
Lower Stress
Meditation can lower stress and anxiety. When we meditate we can lower the level of cortisol, also called the stress hormone that we today tend to have out of balance due to too much stress.
2
Balance System
Balance the nervous system. The autonomic nervous system is made up of two parts, one that keeps us awake and one that helps us sleep. Stress can cause an imbalance between these two parts. Meditation has been shown to restore the balance and help you achieve the relaxation you need to sleep.
3
Quiet The Mind
Meditation can quiet the mind. You can slow down your thoughts by taking the time and allow for some in-the-moment relaxation with the help of a guided meditation. Notice how you are feeling without any judgment attached before bed might be an excellent way to secure a good night's sleep.
I am finding this app really useful for grounding myself on a daily basis. It's definitely helping my stress levels and getting to sleep.
-Philip P
Fabulous App. Lots of choices for meditations, courses for all levels. The App categorises by level. The sleep meditations and or Yoga Nidras have really helped me fall asleep and stay asleep.
-Lily S
I have insomnia; I've been using this app each night and it's done wonders for helping me fall asleep! The reminders that pop up through out the day as a small personal check in also help recenter me after a busy day.
-Katie B
Love this app so much. It has every kind of meditation you could hope for. I use it regularly for guided and unguided meditation, and sleep. There is so much to choose from, there is sure to be something you love!
-James M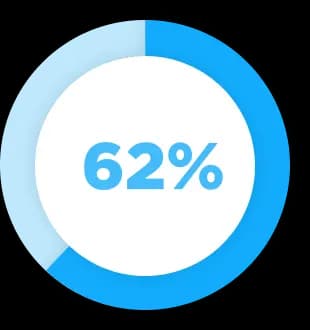 Improved Sleep Quality
Studies shows that practicing mindfulness and meditation is an effective way to experience better sleep quality.
*Answers from a survey of 1000 users of The Mindfulness App.
An effective tool to help with sleep
Meditation and mindful exercises offers an effective approach to relieving stress and anxiety, allowing for a calmer sleep environment and helping to achieve a deeper level of relaxation. Mindfulness practices can reduce the stress levels and quite our minds to help us ease into a peaceful night's sleep.
Ready for a gentle closing of the day with a sleep story?
A Sleep Walk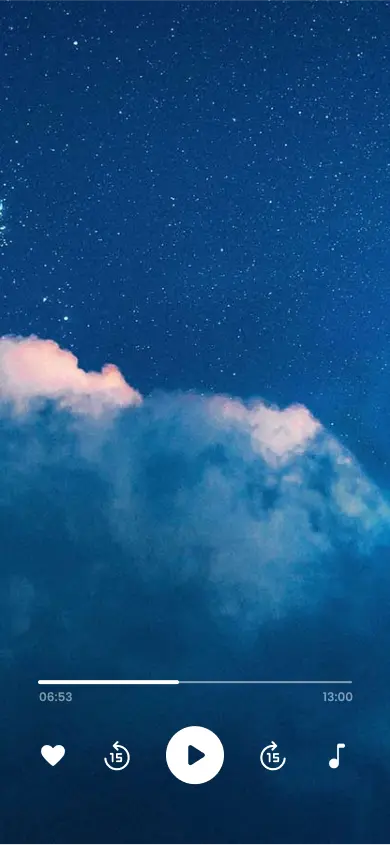 Personalized
Guided
Duration
Level
Background Sounds
Silent
Interval of Bells
Affirmations
Beginner's Mind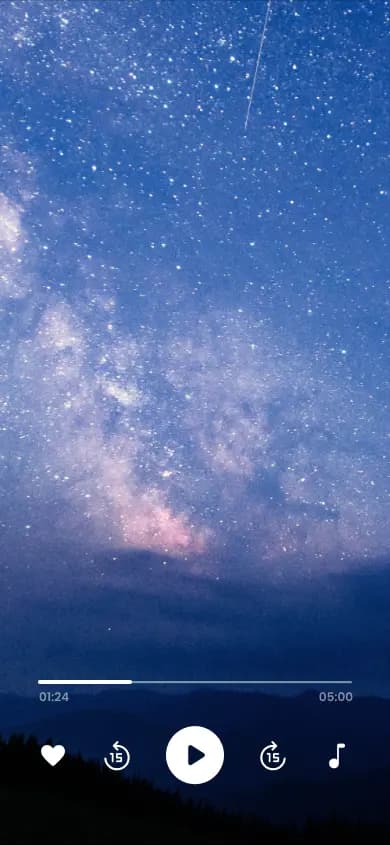 Different techniques to suit your individual need
Whether you're a beginner or advanced, 
The Mindfulness App has a range of different techniques to suit your individual needs. From guided visualisations, progressive relaxation exercises, soothing sounds to sleep stories, there's something 
to suit everyone's needs.
Start your free trial and enjoy better sleep!
Learn how to create the best conditions for a good nights rest.